Morning-Hater Hacks
Fresh in at work from a week of vacay and struggling to look Monday morning in the eye again? Or do you simply have a chronic contempt for early mornings?
Regardless of which, we'd thought we'd give you a little help on the way with our five fab morning-hater hacks.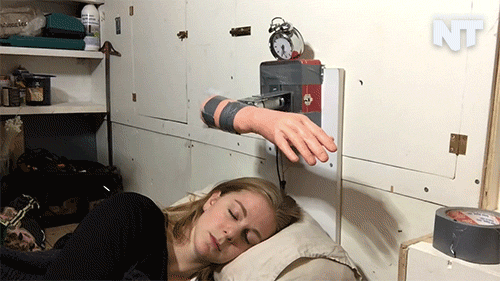 Source: Giphy
1. CHOOSE ALARM WISELY ⏰
Since you're reading this, we assume you're not the kind of person who jumps up rejoicing at the first sound of your alarm. We don't blame you. 😆 But here's a nice trick: Choose something lovely, like your favourite podcast or radio station, to wake up slooowly. Instead of a shock-horror wake-up rattle, you'll be hearing friendly voices inspiring you to take on a brand new day! ✨☀️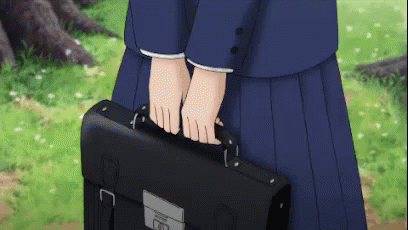 Source: Giphy
2. PLAN & PREP THE NIGHT BEFORE 🎒👓
It's well and truly time to leave the house, and somehow those keys have gone missing, again, just as you're flying out of the door. As have your glasses. And your phone and your purse. Oh, and Timmy just remembered he needs to pee, and Amy's misplaced her gym bag, and you're balancing a cup of hot coffee over your laptop, while putting on your shoes and mascara. ANYONE RECOGNISE THIS? 😅🙋 Do your beautiful self a favour and prep as much as you can the night before: pack lunch boxes and schoolbags, lay out uniforms & your OOTD, and have all your bits & bobs ready by the door so you don't forget them in the rush. Yes, it'll take a few minutes of your evening, but you'll be thanking yourself in the morning! 🙌 🙏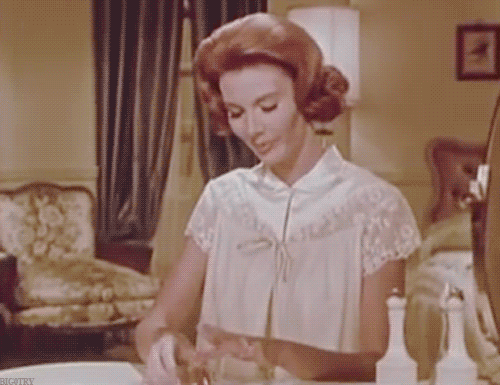 Source: Giphy
3. HAVE A REWARD READY 💎
The trick is to trick the brain. 😏 Here's how it works:
• Your carefully selected and beautiful-sounding alarm rings, triggering a preconditioned response in your brain: a reward is waiting!
• You jump out of bed.
• Mission accomplished.
What that rewards is, is entirely up to you of course. Is it your favourite magazine as a breakfast companion? Or a cup of freshly brewed, gourmet coffee? A a little splash of Chanel no. 5? Whatever it is, make sure it's worth crawling (sorry, jumping it was!) out of bed for.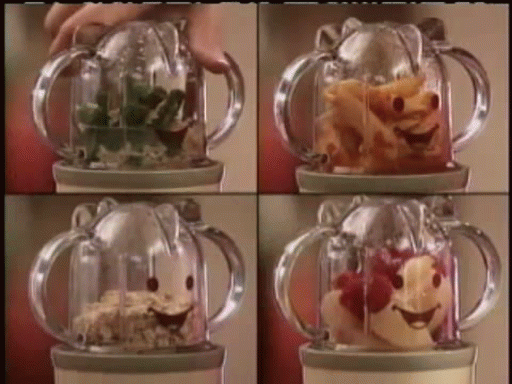 Source: Giphy
4. PREP YOUR BREKKIE ☕️🍳
We've heard of people with 10 mins to spare in the morning to boil some breakfast eggs, or make porridge, or bake muffins… What is troubling about this, is that it's usually morning lovers who do this. But what about us others, who really need that morning fuel but are an itsy bitsy bit too slow getting out of bed? Here's our humble solution: Have your breakfast ready and waiting for you in the fridge. Organise this the day before, and try making some delicious overnight oats, muesli bars or smoothies. Now there's no excuse to miss the most important meal of the day!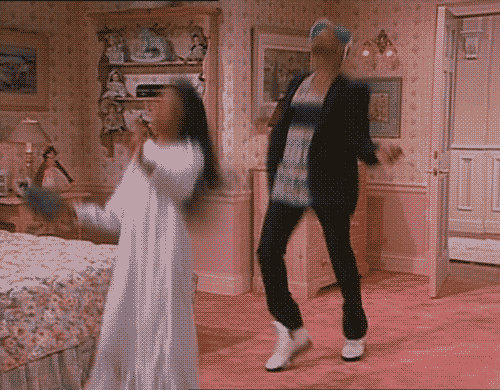 Source: Giphy
4. MAKE A MORNING PLAYLIST 🎤🎺
Nothing can set an atmosphere like music! What songs put you in a great mood? Make a playlist to have as soundtrack for your morning routine. Who knows, perhaps by the end of it you'll be shaking your hips and be totally ready for a party day! 💃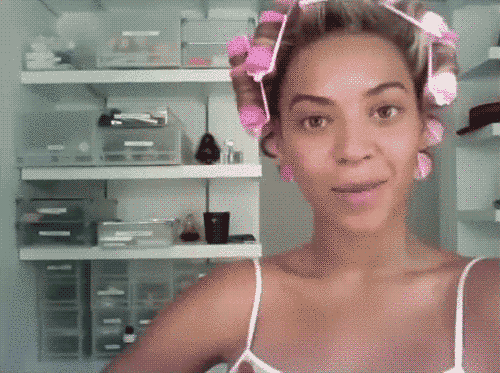 Source: Giphy
5. TRY AN OVERNIGHT HAIRSTYLE 👸
So you've heard about overnight oats, but overnight hairstyles?! Yes, ladies, overnight hairstyles are our new lifesavers! Braid it, roll it, pin it in place, and wake up looking like a million dollars. And if anyone asks, why yes, you did wake up like this! 😉💁 There's plenty of inspo on the web too, so google it for some very cool videos!
#TIPPS
---
Hast du Fragen? Melde dich bei uns!
Made in Sweden
Superqualität
Zufriedene Kunden
Sichere Bezahlung