Making a Stunning Collage - Here's How!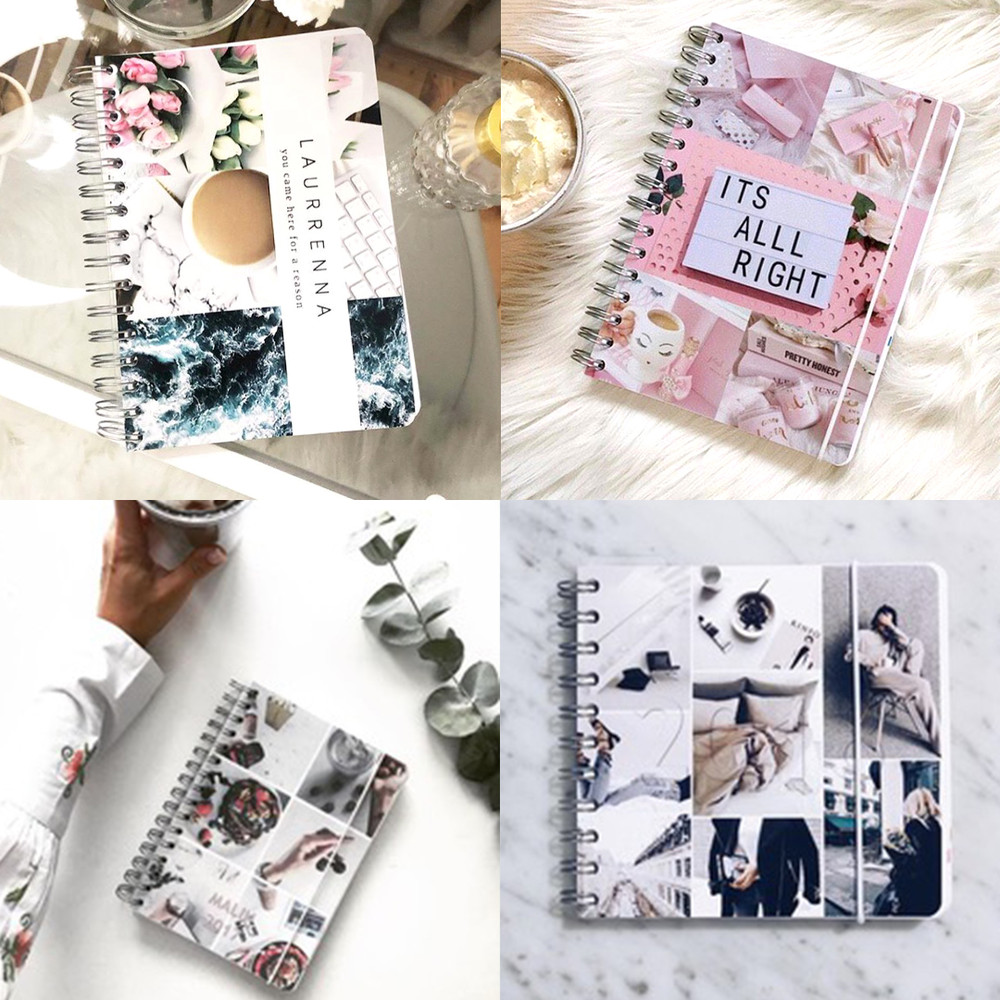 One of the most popular design options for a Personal Planner cover is making your own photo collage. Watch this short video to learn how to make one too!
Start by creating your collage on fotojet.com. Select Photo Grid. Select layout. Enter collage aspect ratio - see below for pixel sizes. Click on the plus signs to upload your pictures to the grid. Once finished, download your collage. Now go to personalplanner.com and upload the collage to your picture gallery. Select your beautiful collage to go on your planner cover. TA-DA!
PIXEL SIZE GUIDE BY PLANNER FORMAT
Mini:
2500 x 3300 px
Square:
2500 x 2400 px
Wide:
3700 x 2500 px
Classic A5:
2500 x 3500 px
Big A4:
2500 x 3500 px
Wall Planner:
3500 x 3500 px
#INSPIRATION
#HOW TO
---
Hast du Fragen? Melde dich bei uns!
Made in Sweden
Superqualität
Zufriedene Kunden
Sichere Bezahlung