Changing Fonts on Your Planner Cover - Here's How!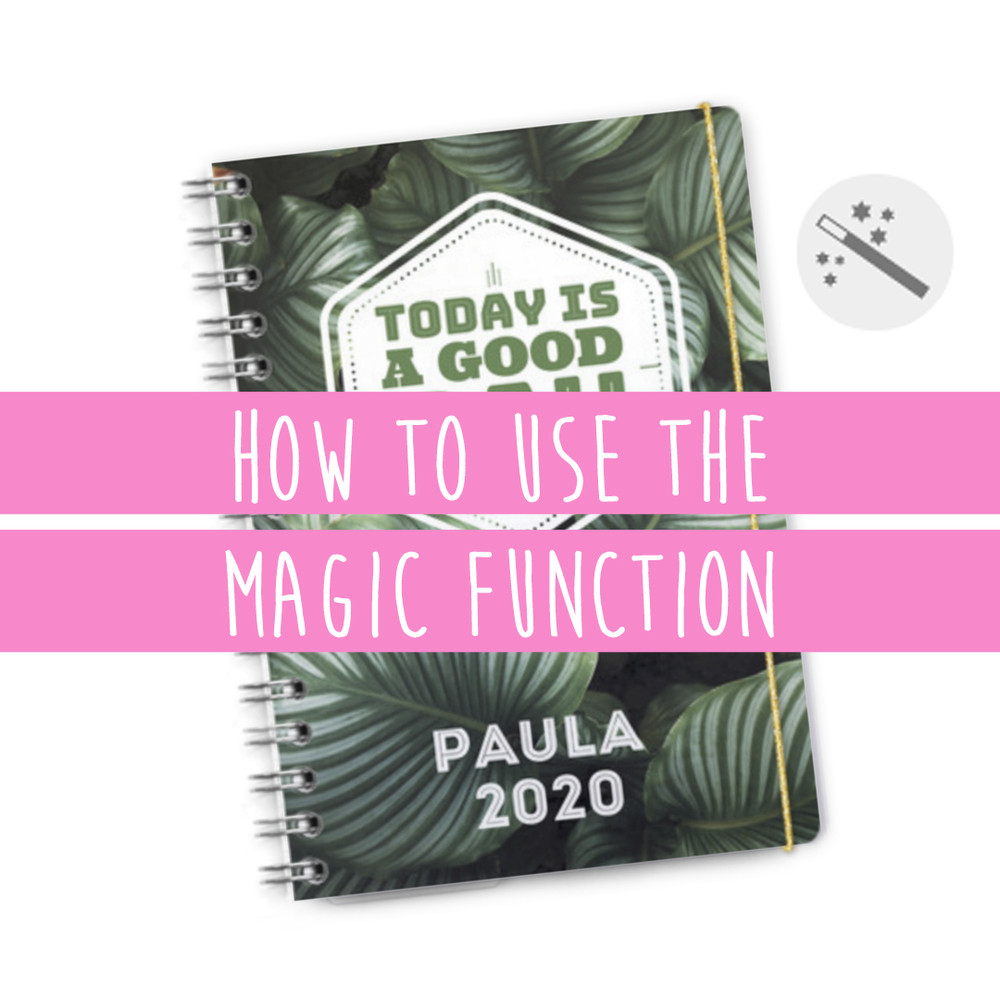 So you want to play around a little with different fonts and graphics on your planner cover? Cool! Make sure you make it MAGIC-al!
With the MAGIC function on our website, you can add graphic elements, filters and yes - lots of different fonts.
Watch this short, step-by-step video to see how it's done!
Here is MAGIC: Once you've started
the process of designing your planner,
click on the Photo/Pattern/Colour tab. Now go to Picture. Once you've selected your front cover picture, a few icons will appear at the bottom left of your planner preview. You'll find MAGIC by pressing the wand.
Click here to start designing away!
MAGIC is only available on desktop, so go grab yourself a cuppa, go sit somewhere comfy and start playing around with all the different designs until you get it just right for your Personal Planner!
#INSPIRATION
#HOW TO
---
Hast du Fragen? Melde dich bei uns!
Made in Sweden
Superqualität
Zufriedene Kunden
Sichere Bezahlung